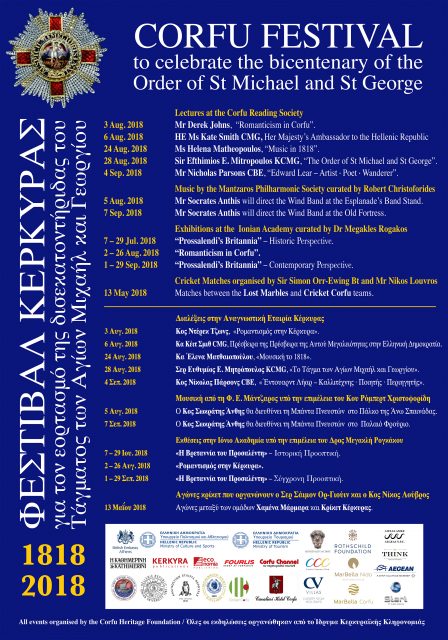 Corfu Festival for the Bicentenary of the Order of St Michael and St George 1818 – 2018
CORFU.- As it is well known, George IV, as Prince Regent of the United Kingdom, founded the Order of St Michael and St George in Corfu and in Malta on 28 April 1818, two hundred years ago. This forms part of Corfu's history and belongs to its heritage. In fact, the history of the Order begins with the visions of Sir Thomas Maitland (1760-1824), Lord High Commissioner of the Ionian Islands and Governor of Malta after the Napoleonic Wars.
Count Spiro Flamburiari, Chairman of the Corfu Heritage Foundation, has had the inspiration to honour the bicentenary of the Order this year with a Festival aiming to boost British-Hellenic relations in Corfu. His whole life has been devoted to the promotion of the island and its prosperity, and to highlight the significance of its heritage.
The Festival takes place under the auspices of the British Embassy Athens, the Hellenic Republic's Ministries of Culture and Tourism, and the Municipality of Corfu. Events – including 5 lectures, 2 brass band concerts, 3 visual art exhibitions and 1 cricket match – will take place between 7 July and 30 September 2018.
● Lectures at the Corfu Reading Society.
3 August – Mr Derek Johns,  "Romanticism – A Brief Introduction".
6 August – HE Ms Kate Smith CMG, "British-Hellenic Friendship in Corfu".
24 August – Ms Helena Matheopoulos, "Music in 1818".
28 August – Sir Efthimios E. Mitropoulos KCMG, "The Order of St Michael and St George".
4 September – Mr Nicholas Parsons CBE, "Edward Lear – Artist ∙ Poet ∙ Wanderer".
● Music by the Mantzaros Philharmonic Society curated by Mr Robert A. Christoforides.
5 August – Mr Socrates Anthis will direct the Wind Band at the Esplanade's Band Stand.
7 September – Mr Socrates Anthis will direct the Wind Band at the Old Fortress.
● Exhibitions at the  Ionian Academy curated by Dr Megakles Rogakos.
7 – 29 July – "Prossalendi's Britannia" – Historical Perspective.
2 – 26 August – "Romanticism in Corfu".
1 – 29 September – "Prossalendi's Britannia" – Contemporary Perspective.
● Cricket Matches organised by Sir Simon Orr-Ewing Bt and Mr Nikos Louvros.
13 May – Matches between the Lost Marbles and the Atlas CC Cricket Corfu teams.
Read more about al the contributors to the events here. PRESS RELEASE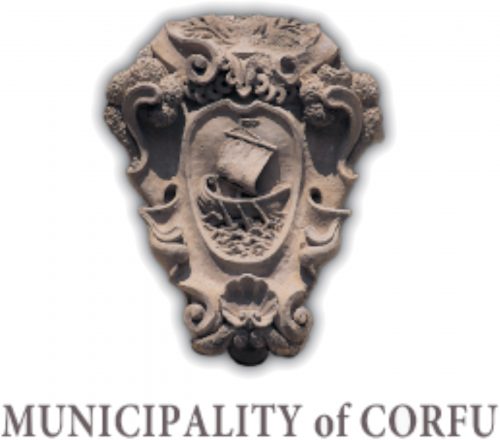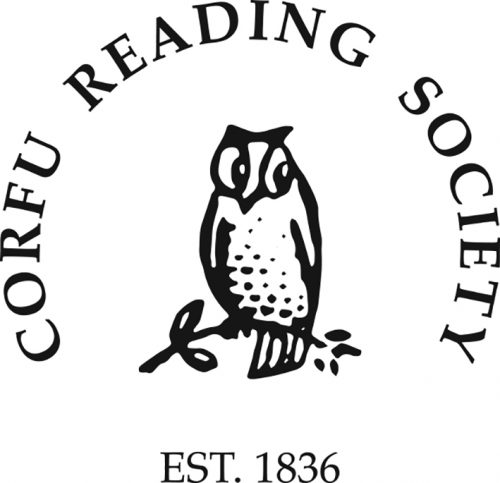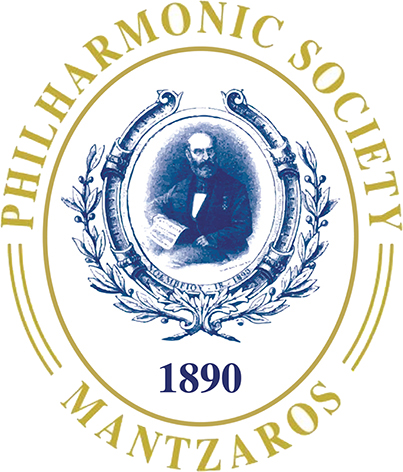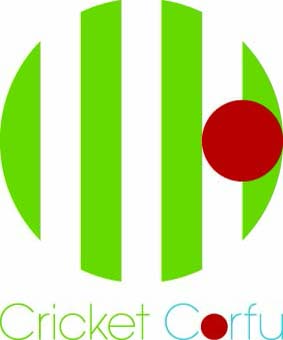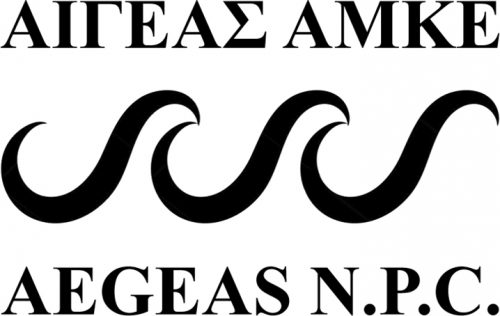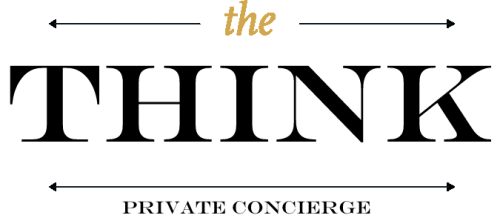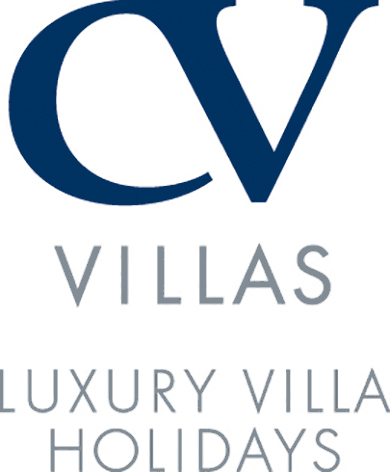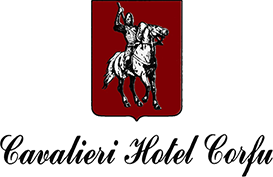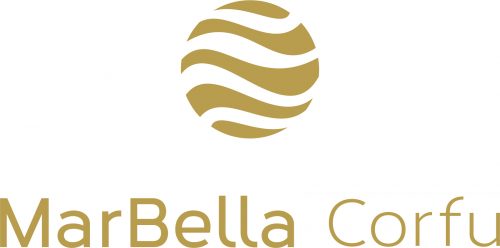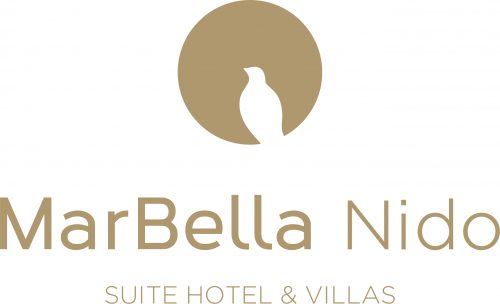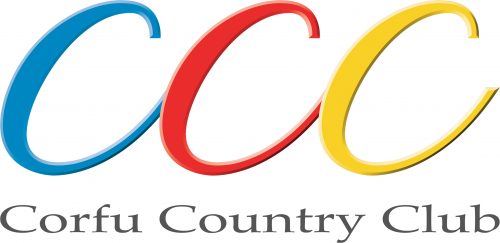 Communication  Sponsorship: